Weed Control to Cracks & Crevices
AD Lawncare & Property Maintenance has been business since 2004
Grass and weeds in the crushed stone areas by your driveway, interlocking, and other non-lawn areas in your yard stick out like a sore thumb. With no lawn to compete with, they quickly become unsightly and hard to maintain by hand.
Add Our Crack and Crevice Control package to your lawn care program and keep these 'sore thumb' areas under control.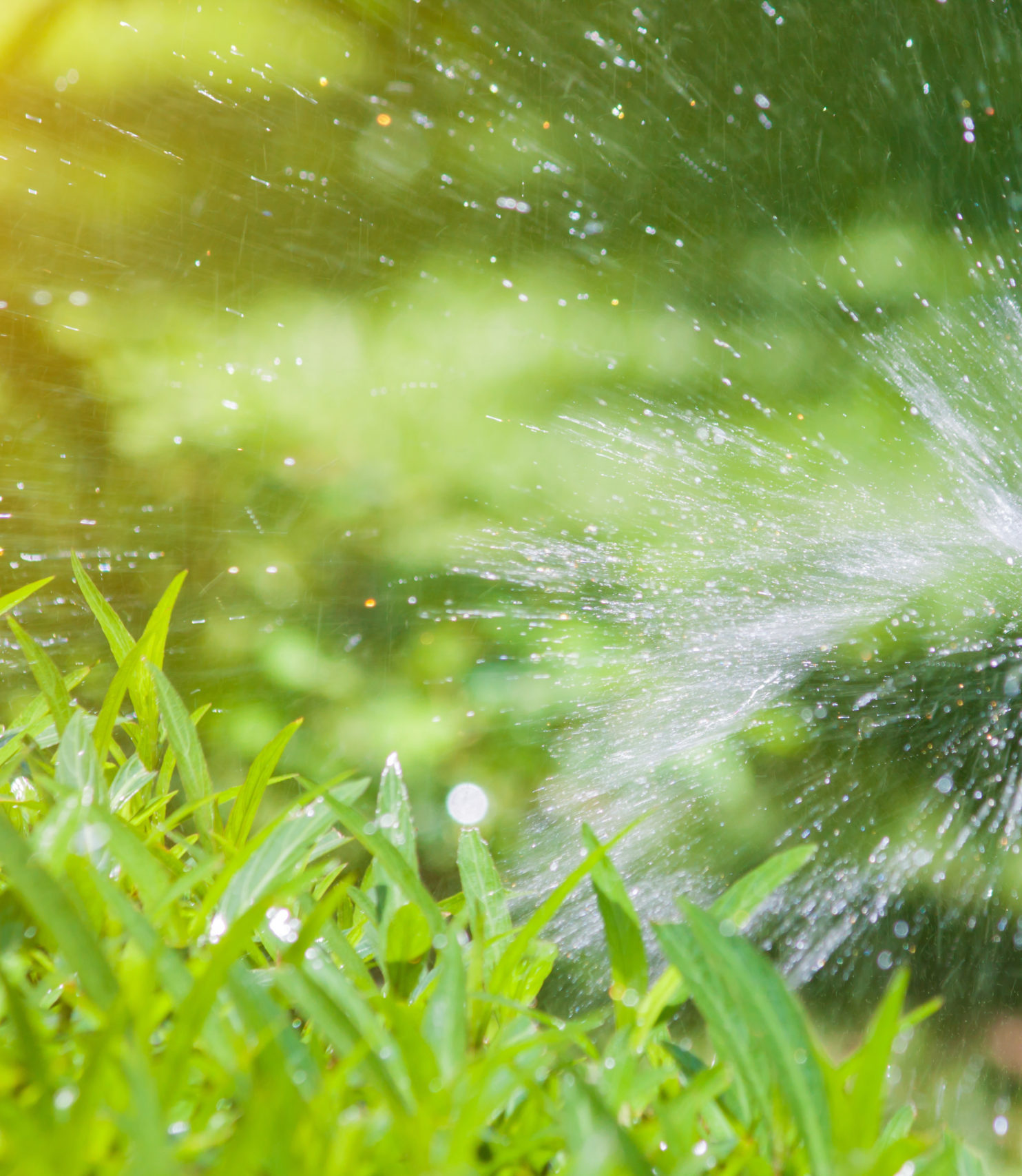 Please fill out the form below to get in touch with us.